Portcase Player : Torrent & IPTV v1.3.4 [Premium] [Latest]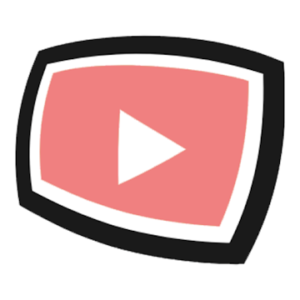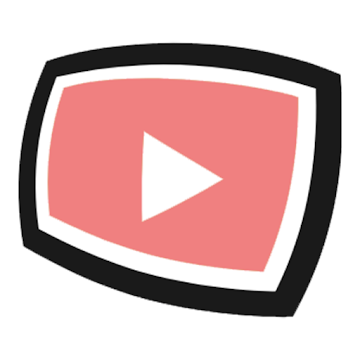 The Portcase Player is all in One Video, Audio Player, Torrent Player and IPTV Player with TV directory and Catch-Up service support.
– THIS APPLICATION DOES NOT INCLUDE TYPES OF PLAYS OR CONTENTS. –
– REQUIRED TO PROVIDE YOUR OWN INCOME OR IPTV
Portcase Player has full support for Android TV and android tables, android phones, android tv boxes and android dongles.
Player media playback features:
– Plays all video formats. Full HD and 4k videos.
– Plays all audio formats.
– Supports subtitles, built-in and external.
– Can also show pictures.
– Chromecast support for streaming videos to TV.
– GPU (Hardware) playback speed.
Torrent Player Features:
– Can manage .torrent files and magnetic links.
– Plays streams instantly, no need to wait for full download.
– Torrent replay with back support.
– No disk space for full torrent download. If the torrent size is 10Gb, but you only have 1Gb of free space on your Android device, no worries, you can still watch this torrent from start to finish.
– Stream playlists in XML and JSON formats with online search support See examples of playlists at https://www.portcase.com/en-us/player/torrent/playlist (Pro version only).
IPTV Player Features:
– M3U and M3U8 playlists. All playlists saved in the archive for easy reuse.
– Automatically upload playlists used.
– Automatically start the last watch channel playback in the playlist.
– Automatically reconnect to stream drag.
– EPG (TV Guide) in XMLTV format. Playlist is a built-in source and many external sources with an automatic update.
– Capture (channel history) app support by going back.
– Favorites and latest playlist support (Pro version only).
Additional features of Portcase Player Pro:
– Media Player autostart on boot system for adroid.
– No ads.
Please consider purchasing a Pro version to support Portcase Player for future development. To purchase the Pro version use the "Buy Pro version" button in the "Pro Version" menu section of the app. Thank you!
Feel free to contact us using the Contact Form https://www.portcase.com/en-us/contact
What's new:
– Performance and extended settings
– Libraries update
This app has no ads
ALSO CHECK OUT
Downloads
Portcase Player : Torrent & IPTV v1.3.4 [Premium] Arm64-v8a APK / Mirror